Panthavma's blog
Hello, and welcome to my blog! Here I write down some longer form thoughts, research, and results of some of the subjects I encounter during my projects, work, and hobbies (easy, it's all the same thing)! These are the main subjects I talk about: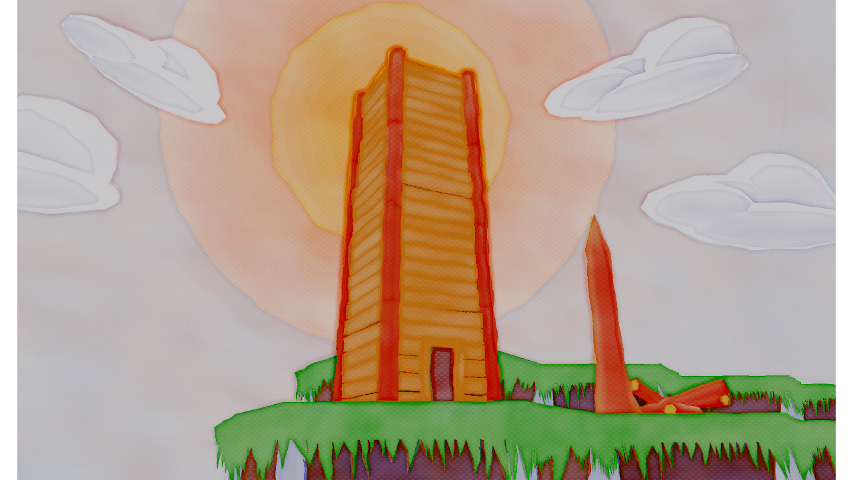 Rendering
My main interest is Stylized Rendering for video games! That's my PhD subject!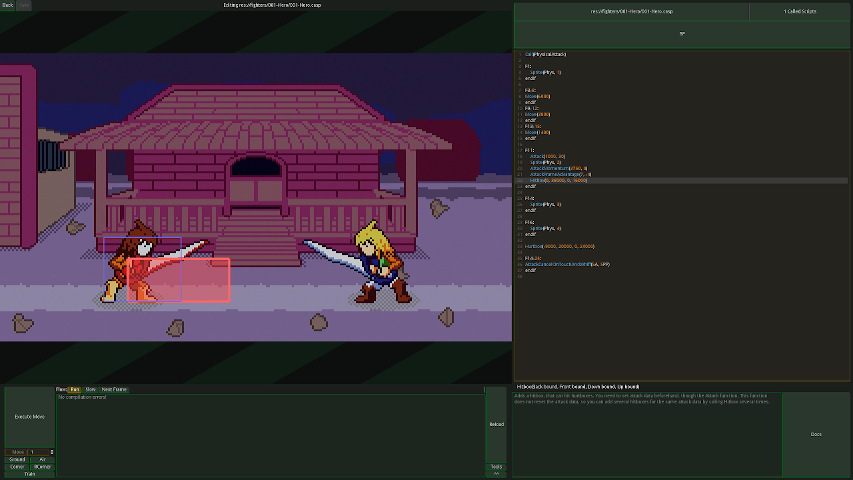 I also make tools! I tend to focus more on deeper tools, and tend to be very focused on usage efficiency. Still learning on the UX part though haha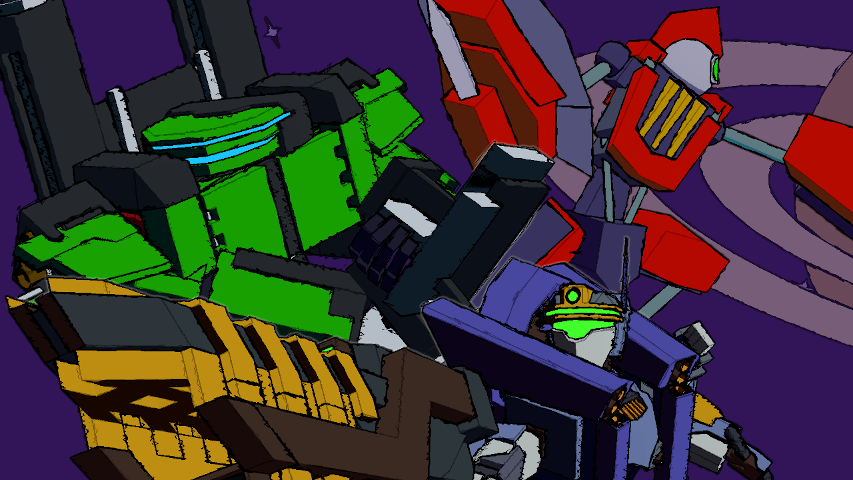 Games
And finally, I do some gamedev as a hobby! I tend to be working solo on most, using my skills in a focused way (especially on the art side).
Article Series
| | | |
| --- | --- | --- |
| | Line Rendering | [Rendering] Lines are a big part of most artstyles. How can we make them? |
| | Watercolor Rendering | [Rendering] In-depth dive at how to render a watercolor style, transferring from research to an actual production ready pipeline, while also adding some improvements! |